Housekeeping Management Software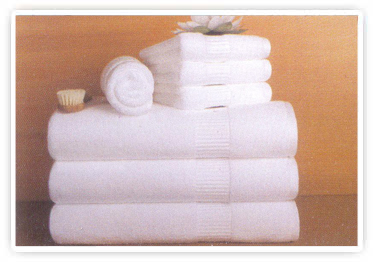 The Hotel Housekeeping Software helps to set the house in order by tracking Guest requests, suggestions, complaints and assist the Housekeeping team to attend them in real time. With this software, let your guests feel at home, with immediate complaint clearance in real time. It covers Complaint Entry, Complaint Clearance, Lost & found, Claim management, Housekeeping Display screen for vacant, Occupied clean or dirty rooms or Blocked for maintenance.
Key Features:

Item issued to Rooms Tracking with Missing Items.

Lost and found Claim Management.

House Keeping Display Screen for Vacant/Dirty/ Out of Order Status.

Complaint Clearance Management with Details.

Room Status Report.