Banquet Management System
Catering Software for Food costing
Featured packed Banquet management software best suited to food catering business for hotel, Banquet hall, Marriage Lawn for Indoor catering, Outdoor Catering, event booking.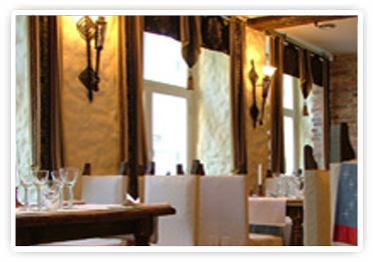 This Module has features like Venue Master, Venue Features, Venue Availability, Banquet Enquiry, Banquet Booking, Function Prospectus (FP), Banquet Billing and Banquet Settlement etc.
Banquet management software covers Banquet reports like Sale Register, Outstanding Report, Booking Enquiry Detail, Party wise sales, Item wise Sales Report and Guest Observation Report etc.
<
Key Features:

Booking Enquiry details along with follow-ups.

Banquet Booking with multiple Venues Booking Option.

Capture event information, flow of events, set up styles, instructions to staff.

Catalogue & Menu Creation for each individual party or hall.

Item wise Sales with Provision of Tax Summary and Detailed Report.

Guest Feedback and Observation Report.