Payroll Management Software
Payroll management software covers Human resource management,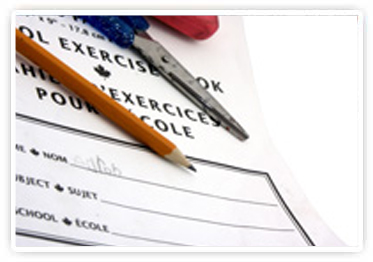 Integrated Payroll Management, financial accounting & Payroll management, Payroll Services for the Hospitality Industry, Hotel HR Services - Payroll.
Hotel Payroll management software covers Employee Master Record, Attendance and Leaves tracking, Loans and advances taken, deductions, Overtime records, Salary Slip and Salary register generation, Bonus statements, PF deductions and related PF Challan and PF department reports.
Key Features:

Room Inventory & Post Room Charges & Taxes.

Night Audit Process with Charges & Payment Journal.

Room Occupancy Analysis.

Market Segment Analysis/ Business Source Analysis.

Automatic Account Posting from Front Office to Account Module.