Catering Software for Food costing.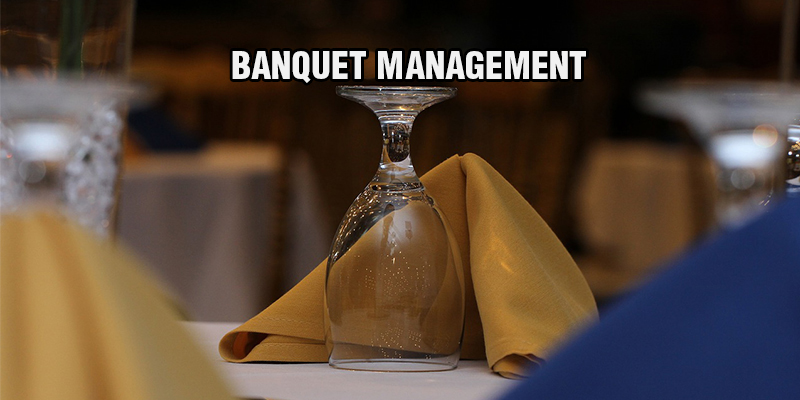 The robust banquet management module gives your establishment all the tools required to run your banquet efficiently.
Create packages, define menu, buffet management and even quotation, allowing your banquet to operate independently while being part of your restaurant.
Features:
Booking Enquiry details along with follow-ups.
Capture event information, flow of events, set up styles, instructions to staff.
Catalogue & Menu Creation for each individual party or hall.
Item wise Sales with Provision of Tax Summary and Detailed Report.
Guest Feedback and Observation Report.
Banquet Management System
---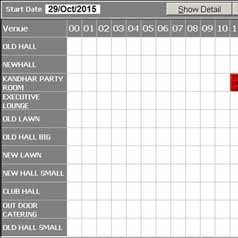 ---
Venue Availability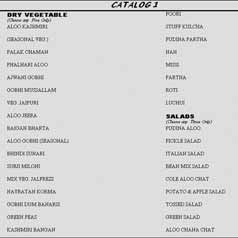 ---
Catalogue Preparation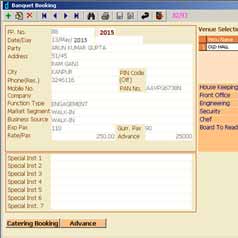 ---
Banquet Booking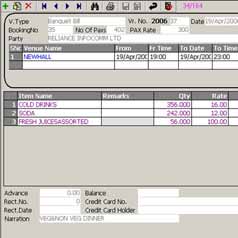 ---
Banquet Billing
Explore more about AATITHYA !
---