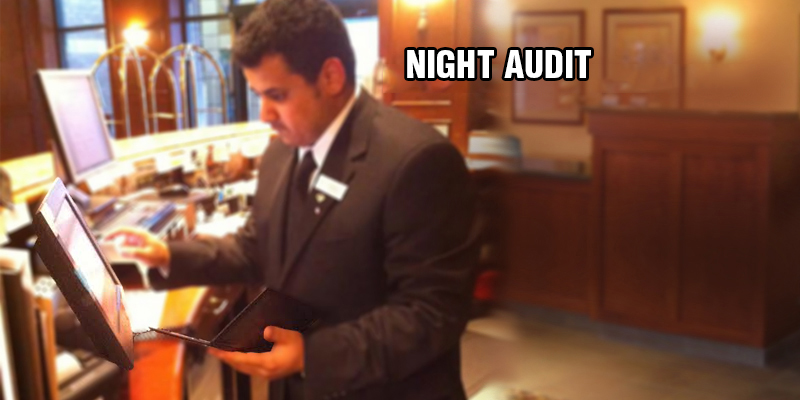 Aathitya integrates efficient Night Audit providing a daily review of guest account transactions recorded against revenue center transactions. The routine helps guarantee the accuracy, reliability and thoroughness of front office accounting.
Features:
Room Inventory & Post Room Charges & Taxes.
Night Audit Process with Charges & Payment Journal.
Room Occupancy Analysis.
Market Segment Analysis/ Business Source Analysis.
Automatic Account Posting from Front Office to Account Module.
Night Audit Software
---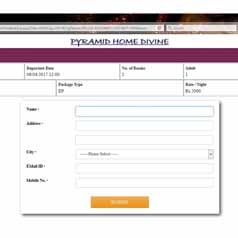 ---
Booking Engine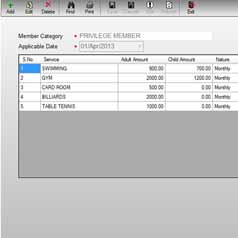 ---
Member Subscriptions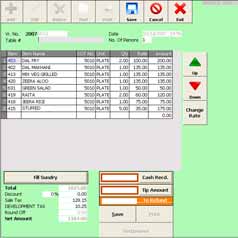 ---
POS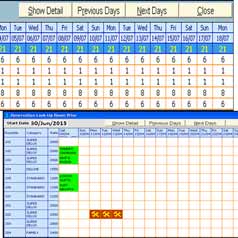 ---
Room Allocation
Explore more about AATITHYA !
---